Arena Rating and Points
Each team has a Team Rating. This rating reflects how well your team is doing in the Arena System; the higher your rating, the better. Every time your team wins a match, your rating goes up, and every time you lose a match, your rating goes down, the exact formula is a bit more complicated, but the idea is similar to the Elo ranking system used for professional chess, so it depends on your opposite team rating as well.
At the end of each week, your Team Rating is used to calculate how many Arena Points your team will receive for the week. The formula for getting points is linear most of the time, but after a certain level 5v5 teams will receive more than 2v2 and 3v3.
Arena Gear and Catch-Up
Let's look at the loot, shall we? In Season 1 all players can earn the Gladiator Set for their class and several weapons and relics. All gear except relics will have 123 item level, and the relics — 115.
The start of every Arena season is accompanied by an all-new set of Arena rewards that are slightly more powerful than those of the previous season. For example, at the start of Arena Season 2, new Arena Season 2 136 item level rewards became available for purchase from the Arena vendors instead of 123 ones. Those who had arena points saved up at the beginning of the season could have purchased some of the new items right away. The previous season's items are still available to purchase at a slight discount. For the onset of Arena Season 3, Season 1's rewards are purchasable with honor points instead of arena points.
Arena Seasons and Season Rewards
Introduction of seasons, almost as we know them in Retail, was (and will be again) one of the best features about PVP in TBC. Each season lasts a few months, and at the end of a season, the top ranked teams are rewarded with some unique prizes such as special mounts, titles.
The top 0.1% of Arena teams in each region will receive a themed Nether Drake at the conclusion of the Arena season and a permanent Gladiator title based on each season.
In The Burning Crusade Arena Season 1 Gladiators will receive Swift Nether Drake.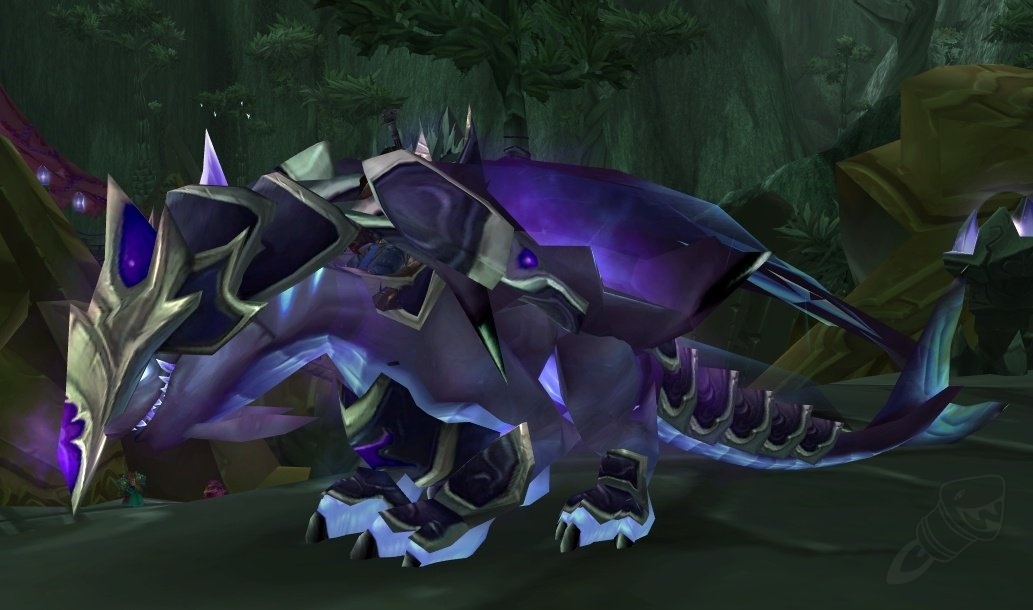 Besides mounts, at the conclusion of each season, members of highly-ranked teams receive special titles to honor their achievements:
Season Gladiator (Top 0.1%)
Gladiator (Top 0.5%)
Duelist (Top 0.5% – 3%)
Rival (Top 3% – 10%)
Challenger (Top 10 – 35%)
These titles last until the end of the following season when they are removed. And only reaching Gladiator rank awards players with a permanent title, depending on the Season. Season 1 awards players with the Infernal Gladiator title. Pretty neat reward to get the Burning Crusade PvP boost, right?
Arena Changes
TBC Classic version will be a bit different from the original one: arenas will now have a rule that all abilities, spells, and items with a cooldown longer than 15 minutes will no longer work in Arenas — all consumables and several items (like Tidal Charm or Goblin Rocket Helmet).
Another change from the original TBC will be that arena teams will now be allowed to have alternate team members. In Classic TBC, Arena teams will be able to have twice as many registered players, so the team can swap in other members any time. A 2v2 team would have 4 eligible players, a 3v3 team would have 6, etc.