What's it all about?
At the Darkmoon, you can find various vendors, games, prizes and rewards, including some valuable BiS items for those who want to spend time and effort getting them. Players who are familiar with the current version of the Faire will be able to see how much it has changed over the years.
Many of the Faire features that we take for granted in BfA were not introduced until the 4.3 update in Cataclysm, when a separate island was introduced. This includes most games, +5 profession quests, an arena, daily quests, and NPCs that teleport you directly to the fair's entrance from your capital city.
When and where
The location of the Darkmoon Faire changes every month, rotating between Elwynn Forest and Mulgore. The fair arrives on the first Friday of the month, takes three days for preparing, starts on Monday and runs until the following Sunday. During the preparing period from Friday to Monday, you will have the opportunity to see the preparation process, but merchants, games and NPCs will not be available.
Do note that, while there will be NPCs heralding the arrival of the Darkmoon Faire in Ironforge and Orgrimmar, they will not be able to instantly teleport you to the Faire in WoW Classic.
Location
Elwynn Forest Location
Mulgor Location
Schedule
Here's schedule for Darkmoon Faire in 2020:
| | | | | |
| --- | --- | --- | --- | --- |
| Month | Setup (Fri) | Starts (Mon) | Ends (Sun) | Location |
| September | 4 | 7 | 13 | Elwynn Forest |
| October | 2 | 5 | 11 | Mulgore |
| November | 6 | 9 | 15 | Elwynn Forest |
| December | 4 | 7 | 13 | Mulgore |
While there are no Horde guards near the Darkmoon Faire grounds in Mulgore, Horde faire-goers visiting Elwynn Forest will need to exercise caution in the northern part of Darkmoon Faire, as it is very close to Goldshire and some ill-tempered Alliance guards.
Useful Buffs and Fortunes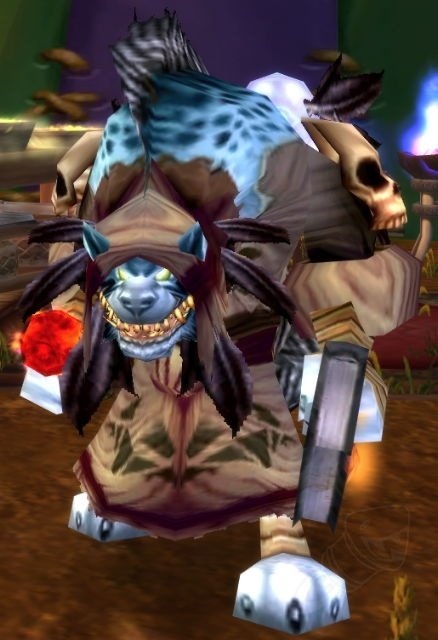 Sayge
Location: Elwynn Forest 42.1, 69.0;
Mulgore 36.9, 38.4
Sayge puts a two-hour positive effect on players if they want to answer his questions. These effects are not random and depend on the players' responses. You can get a new positive effect every 4 hours.
Sage will ask you two questions: the first contains 4 possible answers, and the second contains 3 possible answers. Your responses will affect the effect you get. In total, there are 8 positive effects: 5 on the main characteristics, 2 on secondary and 1 on damage.
Non listed answer possibilities simply result in one of the above options, but beware that 10% extra damage is only possible by picking the first answer on both questions!
After granting the buff, Sayge also gives you a Darkmoon Faire Fortune. Most of these predictions are useless, but a few can give you a quest:
All of them require level 10 and are rewarded with a Mysterious Lockbox. In the box you can find food, potions, materials for professions and green armor. These items depend on your level.
Darkmoon Faire Tickets
Darkmoon Faire Prize Ticket is a currency that can be exchanged for various items at the Darkmoon Faire.
You can use these tickets to buy out multiple prizes, but the most important of them are the Orb of the Darkmoon and the Amulet of the Darkmoon, which are best in slot gear for many classes, especially the Orb!
Earning Tickets
You can earn coupons by doing a variety of repeatable quests, which represent the exchange of different parts of animals or special items made with Engineering, Leatherworking or Blacksmithing. You don't need to have these professions in order to complete the quest. These quests are not daily, so you can compete as many as you want at a time.
Gives a certain number of tickets and 100 reputation for each exchange as a reward
Has the minimum level required to complete
Have limitations. After reaching a certain reputation, you will no longer be able to earn a reputation in this level (you will still be able to receive tickets).
has a cutoff; upon reaching a certain reputation level, you can no longer turn in that tier for reputation. In fact, that quest will disappear entirely and you won't be able to turn those items in again.
| | | | |
| --- | --- | --- | --- |
| Tier Number | # Tickets/Turn-In | Minimum Level | Reputation Cutoff |
| Tier 1 | 1 | 1 | (500/3000) Neutral |
| Tier 2 | 4 | 10 | (1100/3000) Neutral |
| Tier 3 | 8 | 20 | (1700/3000) Neutral |
| Tier 4 | 12 | 30 | (2500/3000) Neutral |
| Tier 5 | 20 | 40 | (5999/6000) Friendly |
Questgivers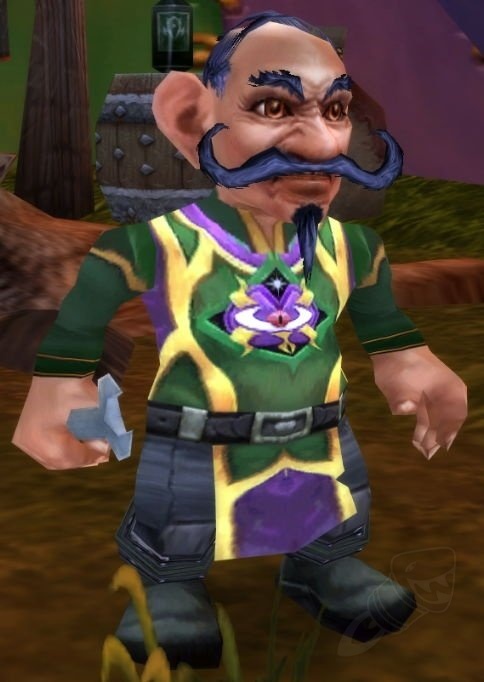 Yebb Neblegear
Turn-in Type: Animal Parts
Elwynn Forest Location: 40.2, 69.5
Mulgore Location: 37.5, 39.6
Quests: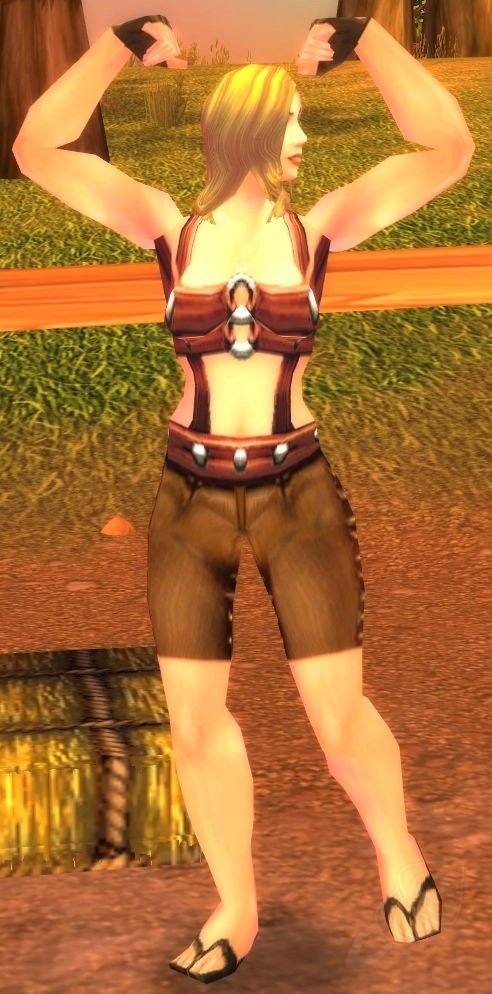 Kerri Hicks <The Strongest Woman Alive>
Turn-in Type: Blacksmithing Items
Elwynn Forest Location: 40.5, 69.9
Mulgore Location: 37.8, 38.9
Quests:
All Blacksmithing items are trainer-taught and have no specialization requirements.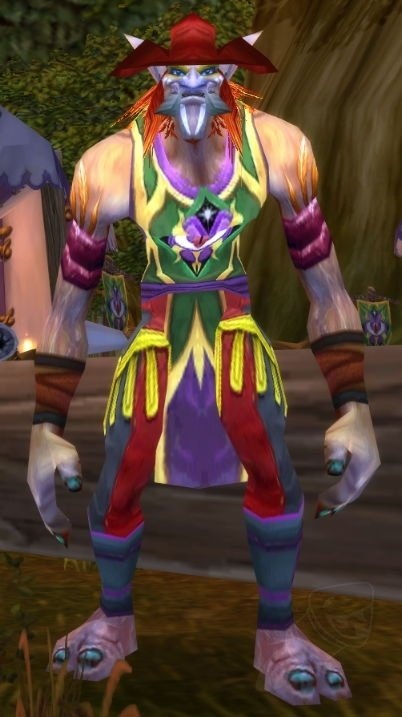 Rinling
Turn-in Type: Engineering Items
Elwynn Forest Location: 41.7, 70.7
Mulgore Location: 37.1, 37.2
Quests:
Schematic: Green Firework is sold by Gagsprocket in The Barrens and Heavy Stone in Gadgetzan. Both are goblin vendors and will sell to both Horde and Alliance. Schematic: Thorium Widget is sold by Gearcutter Cogspinner in Ironforge or Sovik in Orgrimmar. Both are limited quantity and may not always appear on vendors.
All other items are trainer-taught.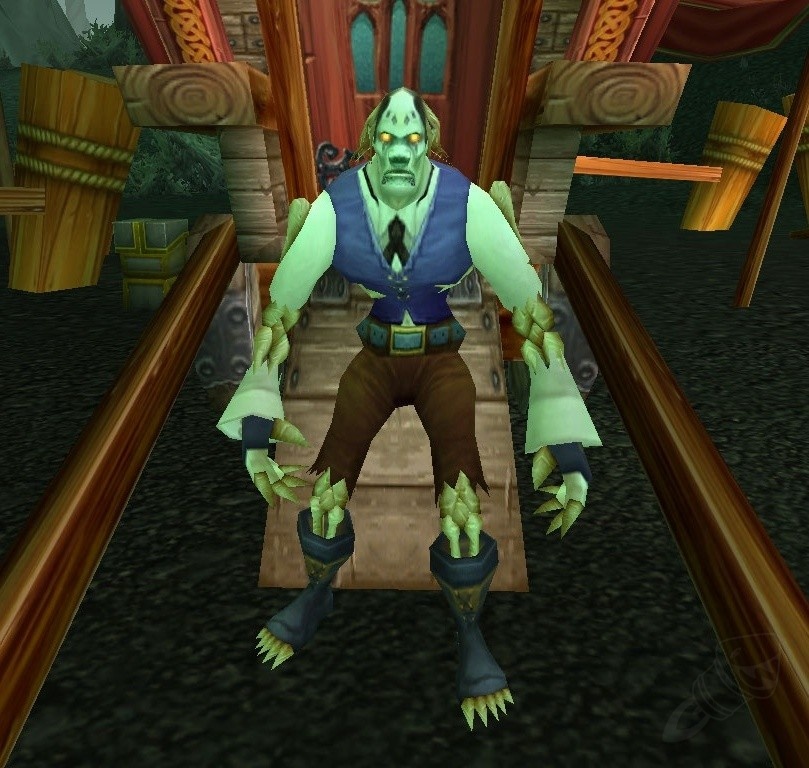 Chronos <He Who Never Forgets>
Turn-in Type: Leatherworking Items
Elwynn Forest Location: 41.5, 68.9
Mulgore Location: 37.2, 37.7
Quests:
All Leatherworking items are trainer-taught and have no specialization requirements.
Darkmoon Faire Reputation
In Classic, the reputation with the new Moon fair does not give any bonuses, in addition to the standard price reduction from merchants. Up to 5999/6000 Friendly, reputation is obtained in the same way as tickets, beyond this number, the only way is to create Darkmoon Decks — 150 reputation per one.
Darkmoon Decks and Cards
For collecting a full deck of cards you will be rewarded with one of four valuable trinkets. Each of them requires level 60 and is a unique item. In addition to the trinket, collecting an entire deck will give you 150 reputation with the Darkmoon Faire.
The decks are made up of 8 cards of the same type, from Ace to Eight. Cards from 2 to 8 are random loot from undead and level 45-60 humanoids. They are not personal and can be sold at auction house. The completed trinkets are soulbound.
The key card on each of these is the Ace card, which is obtained with a small chance from the following opponents: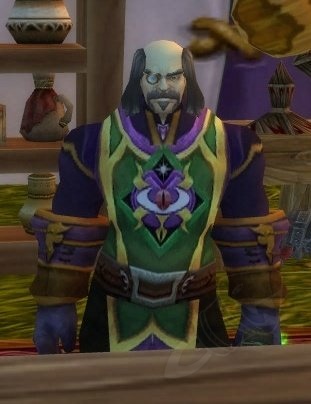 To create a deck, collect all eight cards and click on them to combine.
This starts a corresponding quest to turn in the deck to Professor Thaddeus Paleo in Darkmoon Faire.
Beasts Deck creates Darkmoon Card: Blue Dragon:
2% chance on successful spellcast to allow 100% of your Mana regeneration to continue while casting for 15 sec.
Elementals Deck creates Darkmoon Card: Maelstrom:
Chance to strike your melee target with lightning for 200 to 300 Nature damage.
Portals Deck creates Darkmoon Card: Twisting Nether:
Gives the wearer a 10% chance of being able to resurrect with 20% health and mana.
Warlords Deck creates Darkmoon Card: Heroism:
Sometimes heals bearer of 120 to 180 damage when damaging an enemy in melee.
Pets
At the Darkmoon Faire, you can get 3 Pets, each of them is a frog. You can find them at the following NPCs: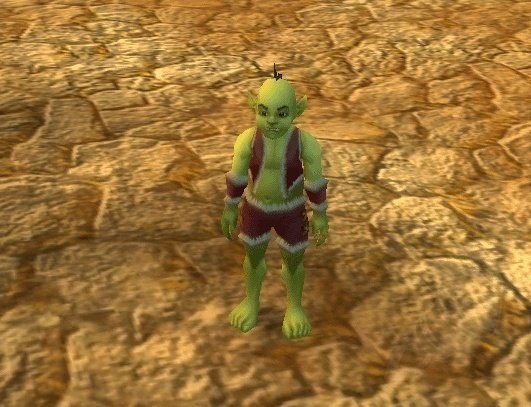 Flick, a small Orc who runs around the fair.
If you catch it, you can buy from it: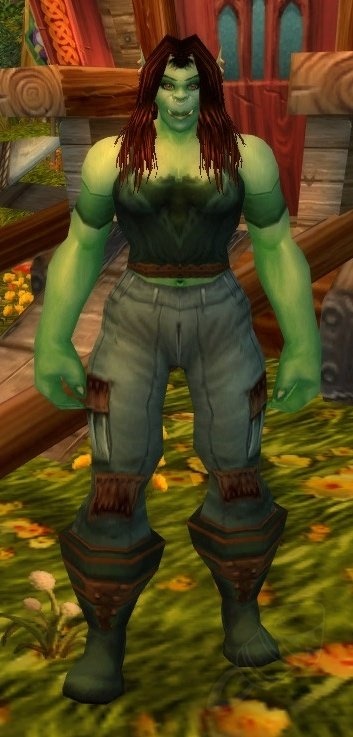 Morya
Morya, an Orc who has a hidden quest, Spawn of Jubjub. You will need two Dark Iron Ale Mug. After completion the quest, and she will give you Unhatched Jubling Egg. In seven days, it will hatch and you will have your very own Jubling, summoned through A Jubling's Tiny Home.
Games
At the Darkmoon Faire you can find two games – The Humanoid Cannonball and Tank Battle Simulator. In Classic, you can't get any rewards for them, they exist just for fun.
***
What a ride, huh? By the way, to get additional information you can click on some of the items in this post to check their Wowhead description.
Hope you will find this guide useful in your Classic adventures!
See you real soon to talk about Shadowland features!
It's ShineBoost Blog, signing out!