Let's start with some activities that you won't be able or become much harder to get after the release of pre-patch 9.0, which most likely will hit live servers on the last reset of September, so you have less than a month. These things are linked to the actual content of Battle for Azeroth, so they are worth working on first.
Ny'alotha, the Waking City
With the release of the pre-patch, players will lose the opportunity to get the achievements Ahead of the Curve: N'Zoth the Corruptor  and Cutting Edge: N'Zoth the Corruptor for defeating the final boss of the Ny'alotha, the Waking City on the Heroic and Mythic difficulties respectively. We can help you with that — check out our raid offers!
Until the release of the add-on (so you have some time after the pre-patch), players still will be able to receive Spawn of Vexiona for the Lost Flight quest after defeating the final boss of the N'Zoth on a Heroic or Mythic difficulties. For completing this quest, you are rewarded with Uncorrupted Voidwing
Mythic+ Dungeons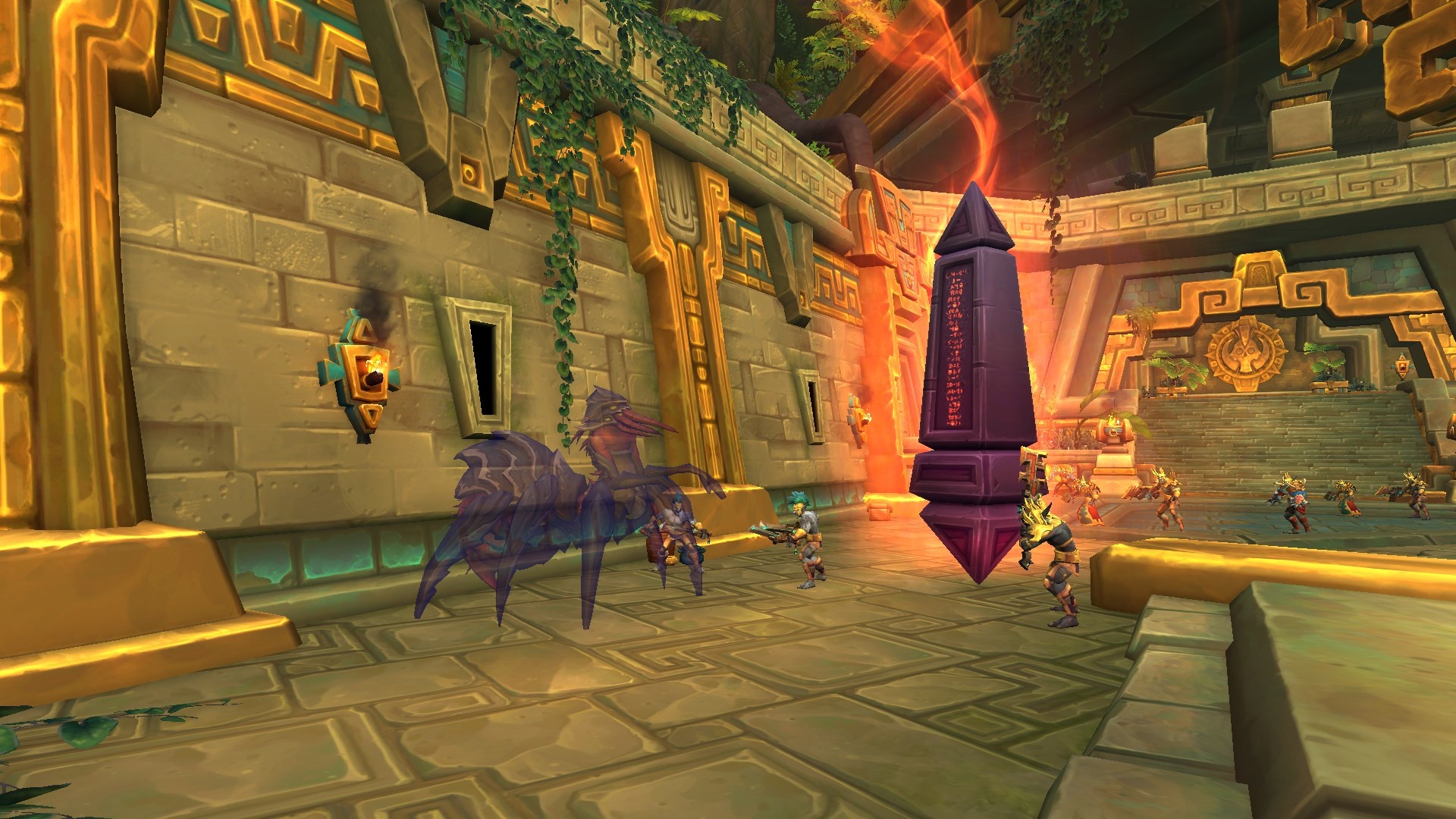 Along with the ending of Battle for Azeroth, Season 4 of the Mythic Dungeons will end as well and players will lose the opportunity to receive several seasonal awards: the "Awakened" title for the Battle for Azeroth Keystone Conqueror: Season Four achievement for completing all dungeons at least level 10 in time and Awakened Mindborer for achieving Battle for Azeroth Keystone Master: Season Four for completing all dungeons at least level 15 in time. Get yourself a M15 run for weekly chest or boost your RIO in high keys.
PvP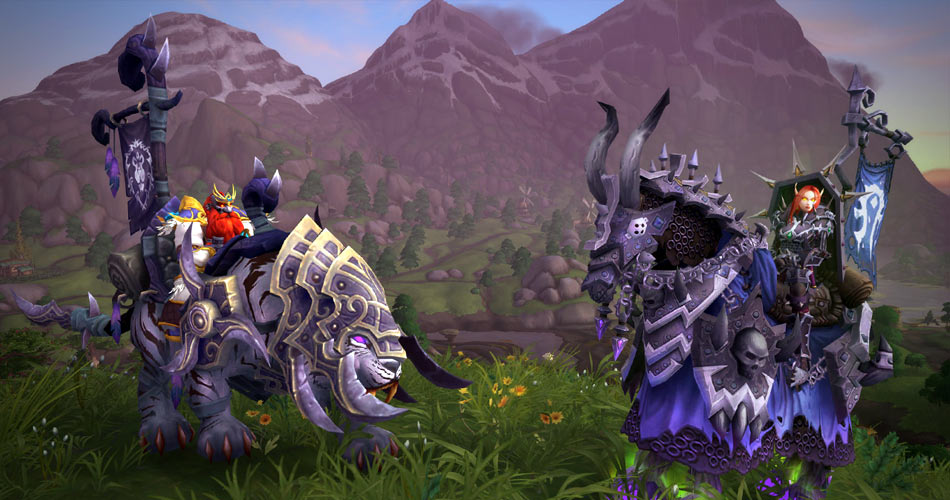 The current 4 PvP season will also end with a prepatch, which means that players will not be able to receive the appropriate PvP rewards, such as Vicious Saddles (on picture above — Vicious White Warsaber for Alliance and Vicious White Bonesteed for Horde), Gladiator sets, essences and titles. Earn then with our help — check out PVP section in our store!
Horrific Visions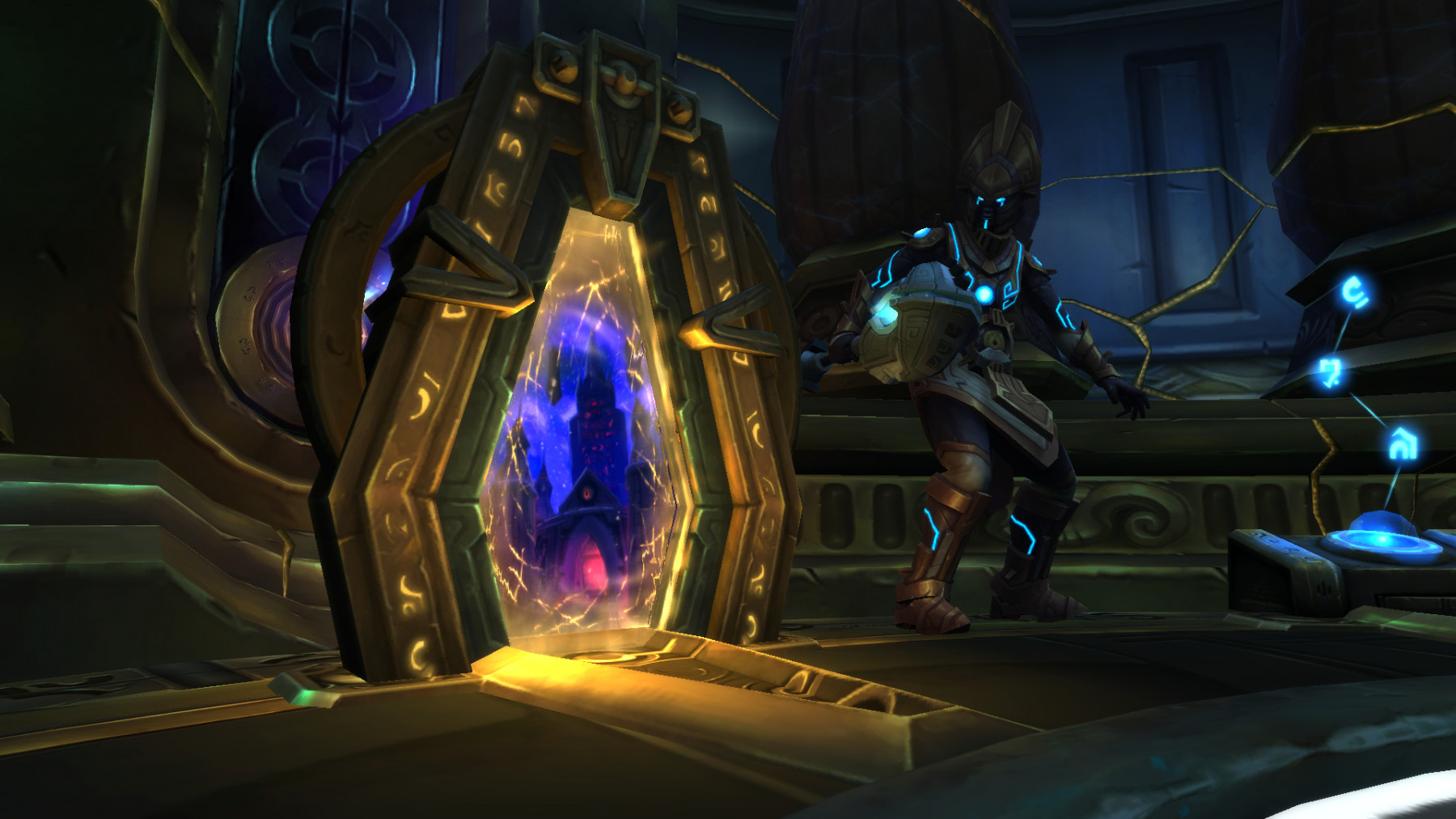 With the pre-patch release, the Horrific Visions of N'Zoth achievement – Mad World, which is already listed as a legacy, will no longer be available to get. For this difficult achievement, you need to complete the both visions of Stormwind and Orgrimmar in one run alone with the 5 faceless masks activated, and as a reward for it, you are given the Faceless title. Sound nice, right? Get one for yourself or any Horrific vision run with us.
Additional Notes
Leveling
As you may know character levels will be re-scaled in Shadowlands, so 120 level right now will become 50 after the pre-patch. Alongside with it all achievements for getting levels from 50 to 120 will become legacy. Most of all — Death Knights and Demon Hunters will start at level 10, so you should think about leveling one of the heroic class, especially while Winds of Wisdom buff is still active.
Gold
Let's face it — it's never too much gold, and you should farm some to be able to buy needed items on Auction House, or to get Reins of the Mighty Caravan Brutosaur , the only mount with the auction, which will be available only sometimes on the Black Market since patch 9.0. Right now you can buy it for outrageous 5,000,000 gold — quite a number!

This is a list of the main things to do before the release of the add-on, and of course there are many more smaller achievements, rewards and quests that will soon disappear from the game. And we are always happy to help with any of them!
And that's all for today's ShineBoost Blog, signing out!
See you in the lands of Azeroth!